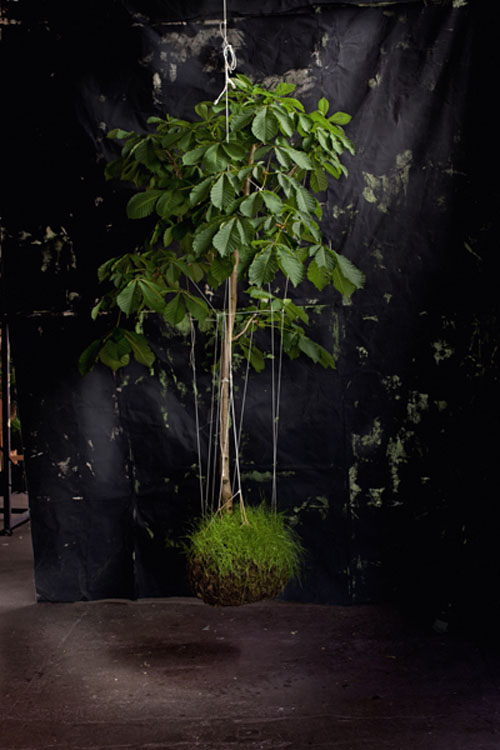 photograph by miep jukkema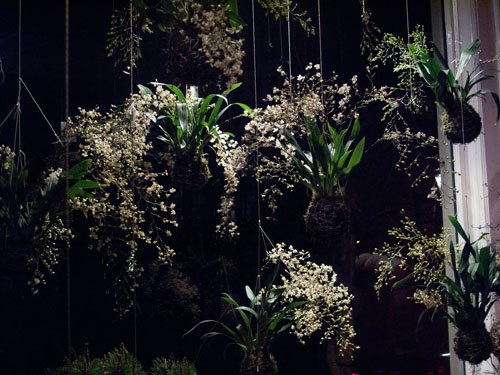 photograph by String Gardens at Pompon Bloemen & Flowers, Amsterdam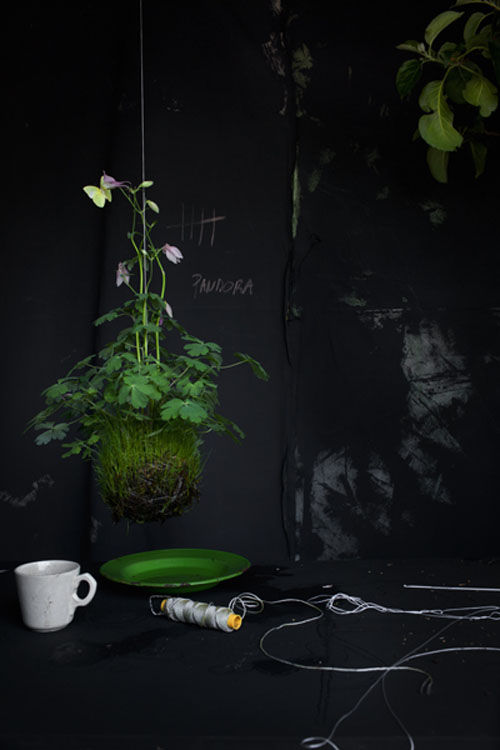 photograph by miep jukkema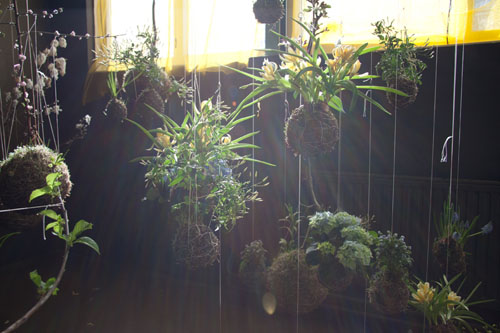 photograph by annelie bruijn
…they are.so.beautiful.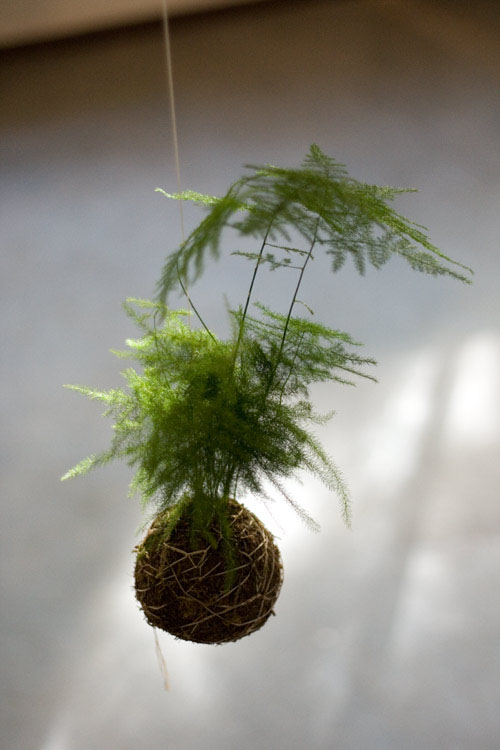 photograph by me at Flower Salon/, Droog, Amsterdam
More about them here.
(fyi they are created by Dutch artist Fedor van der Valk.)
Related Posts :
the latest creations from string gardens...
the other day I came across this beautiful...
some photos from my every days...
flower salon at droog, amsterdam...
I am here, but not "here"...
My Heart Wanders: chapter openers...