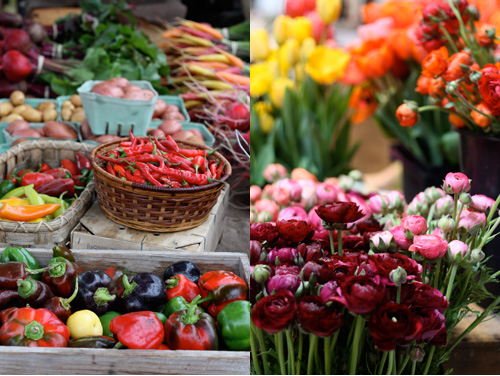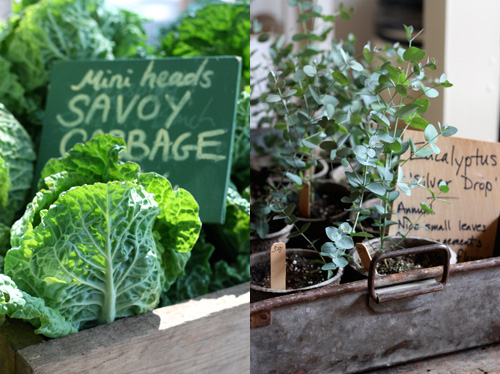 All photographs and words in this guest post by Christine Chitnis.
I first happened upon Pia's debut book, Paris: Made by Hand while daydreaming of traveling to the great City of Lights.  I loved everything about her book- the perfectly compact size, high quality paper, gorgeous images, and enticing shop descriptions.  But perhaps one of the greatest things about Pia's book is that it introduced me to The Little Bookroom, the publisher that would eventually become responsible for ushering my first book, Markets of New England, into the world.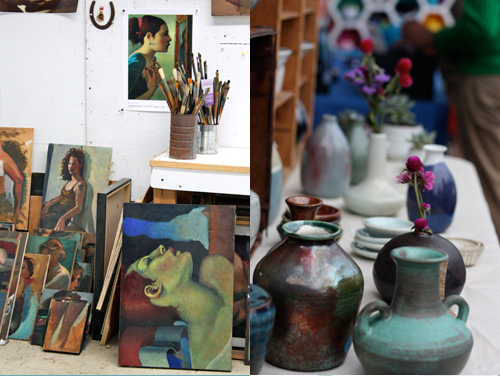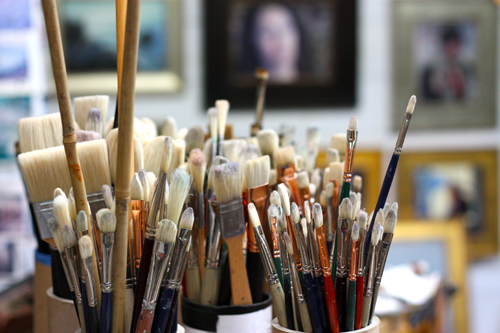 While Pia wandered through Paris, and eventually Amsterdam, I wandered…or shall I say sprinted… through New England!  There was nothing relaxing about my pace, as I covered fifty markets in six states over the course of a summer.  From the rocky coasts of Maine, to the White Mountains of New Hampshire, from open studio tours to farmers markets…I took in all that New England has to offer.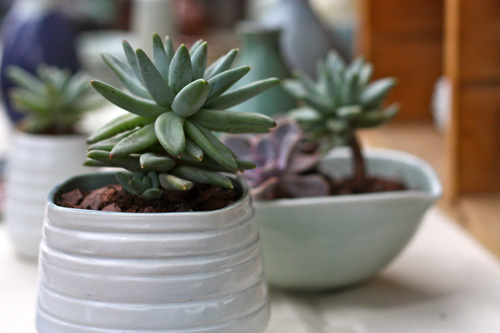 Along the way, I met dairy farmers, butchers, florists and bakers… jewelers, painters, photographers, and sculptors.  I felt honored to witness their creativity and ingenuity, and I was struck by how important it is to support these artisans.  Farmers and artists, when properly supported by their community, can then keep alive age-old traditions of their crafts and skills, as well as create new and inspiring methods of creation.
Although a travel guide book, I wrote Markets of New England with a greater message in mind: I hope it serves as a reminder to slow down and savor the handmade, homegrown goodness in our own communities, and in the far-flung locales we may visit.