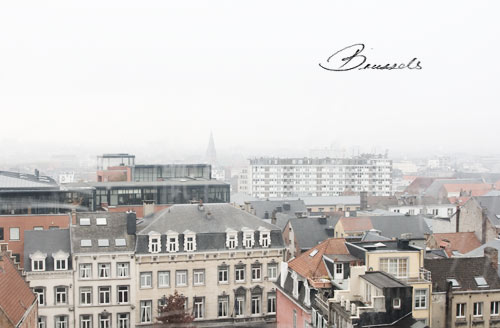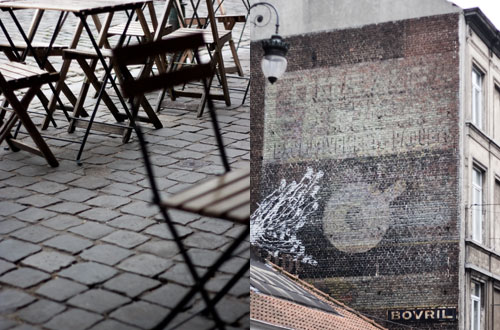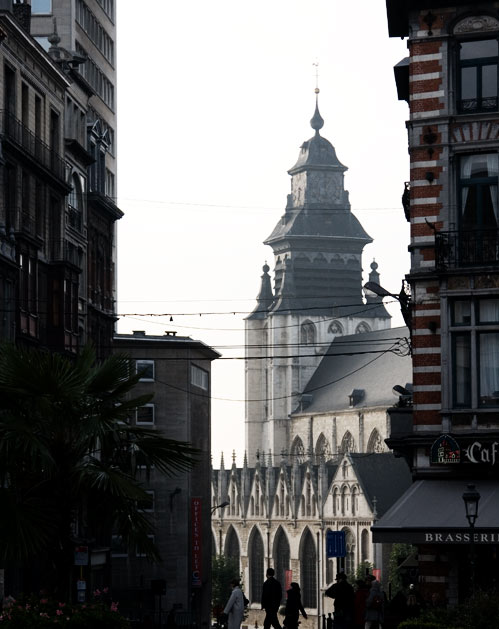 Yesterday I did something completely unplanned and non-work-related: I got up at the crack of dawn and took the thalys train to Brussels to explore a brocante at place du jeu de balle. It's something I've been wanting to do for a while, and when leslie told me she was going to stop by there on her way back to Amsterdam from a weekend away, I decided to meet her there and finally check it out. It was great, we loved the market and found heaps of great things. I even bartered in French which was lots of fun, and all the stall owners that we dealt with were really friendly and kind (two of the stall owners let us gather our findings at their stalls throughout the day until we fetched the car).   After that we had some lunch and strolled around town. It was really nice to get out of 'the office' for a while…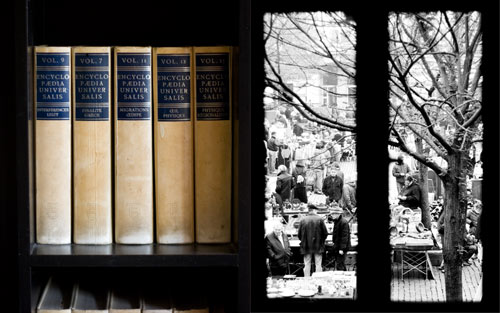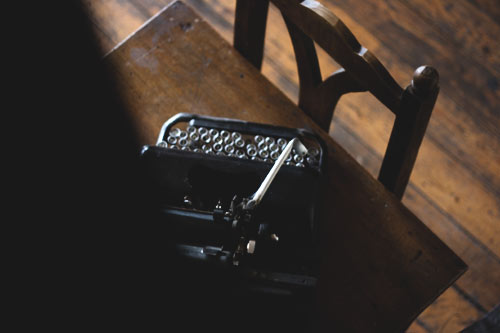 I was only there for a few hours, but would you like to know my first impressions of Brussels?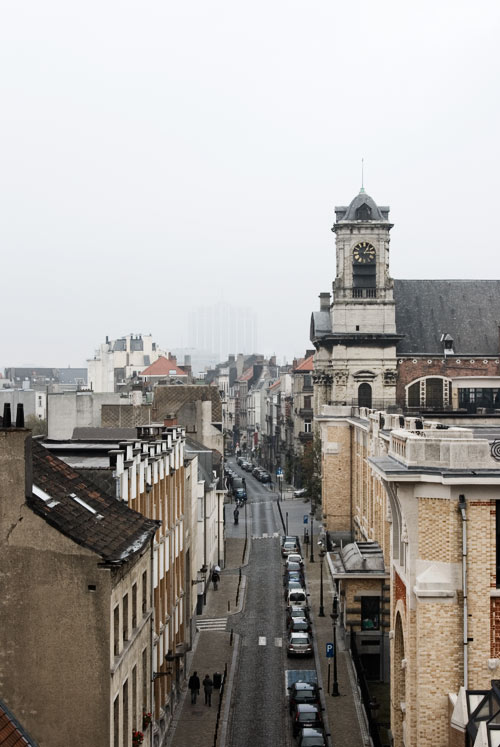 1. I thought Paris and Amsterdam were full of cobblestones but Brussels really is the cobbliest city I've ever been in.
2. If you love street art, you'll love this city! It's full of fabulous street art and graffiti.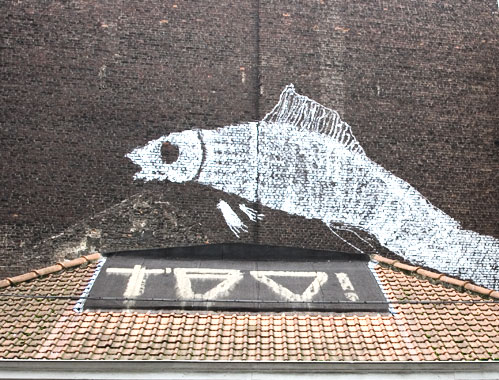 3. It feels like a mix of Paris and Amsterdam, which is really cool.
4. Everybody speaks French, and that's awesome.
5. If you love brocante treasures and antiques, there is plenty of the good stuff in Brussels.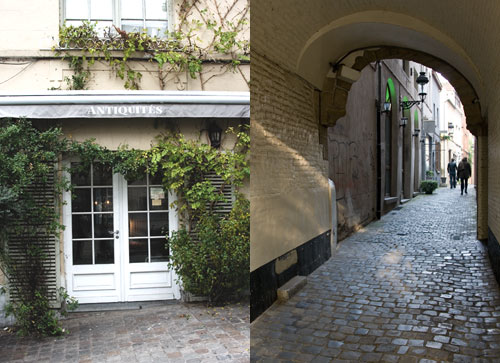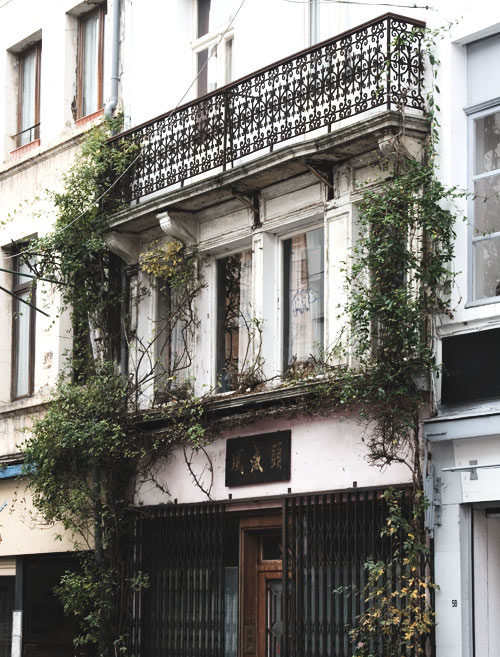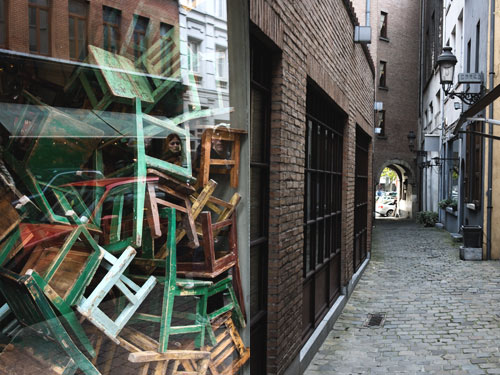 I'm eager to plan a longer trip now and explore some more.