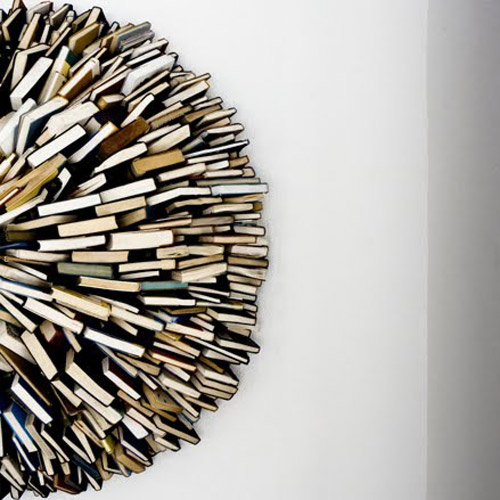 Bonsoir mes amis, I hope you had a fab weekend. I have lots to share with you this week! But first some inspiration. Above is a wall sculpture by federico uribe made from 200 second-hand books. Brilliant. I love it when people turn everyday items into extraordinary pieces of art. (found via mandy at 16 house, who found it via visual i.d.)…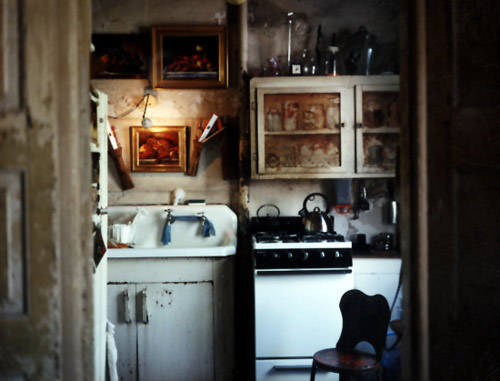 …and this stunning photograph by roland bello. (via abundance).
Right now I can smell chili con carne… someone has been cooking up a storm in the kitchen, and that someone is not me. Truth is, I haven't cooked a meal in what seems like forever.  I have said numerous times that I will get back to cooking meals sometime in the future when my workload subsides, but there is no sign of it subsiding. Meanwhile, I'm getting a bit too used to being catered for.
I'll be back in the (blog)house tomorrow with lots of updates and info about what has been going on in my life (just in case there are those of you out there still interested in that stuff!).
Enjoy your evening.
xx