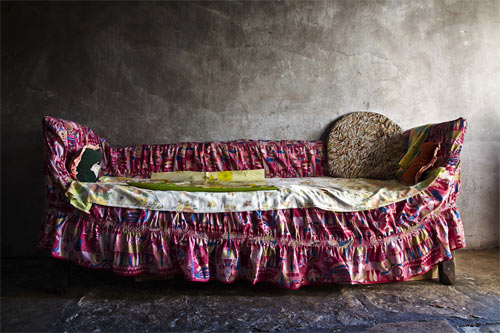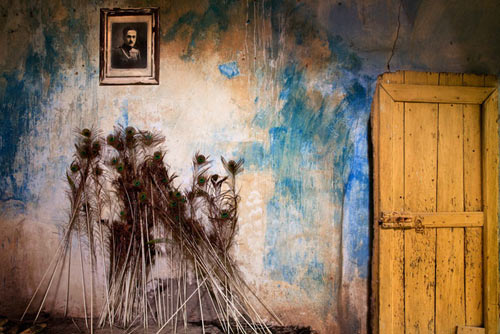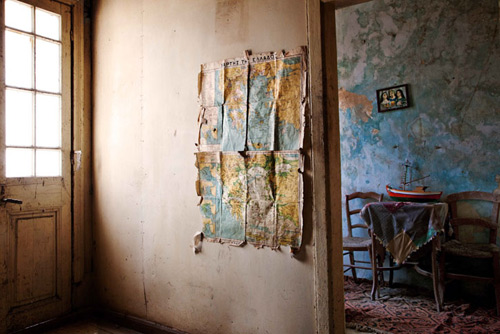 "We are weighed down by our possessions.  The pursuit of modern values, consumerism and personal development in order to achieve happiness has isolated us from everything that is reflected in Stratis' photos. Tranquility, simplicity, humbleness, no bragging or arrogance, emerge from Stratis's photographic world, thus conveying to us a message, which is crystal clear." Giorgos Pittas.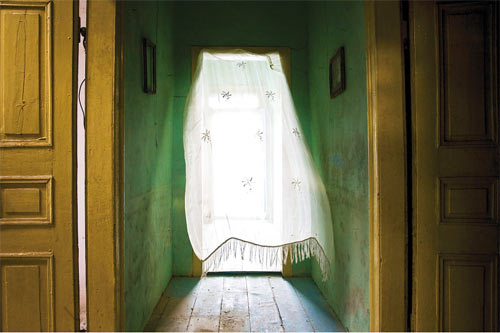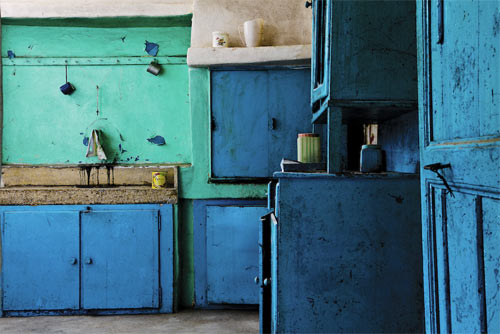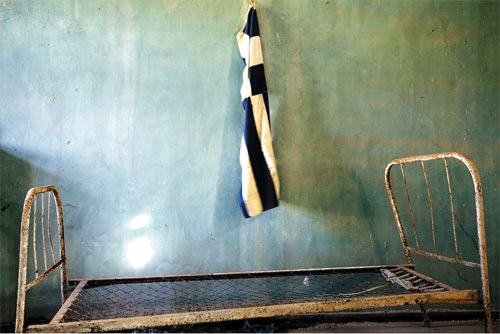 Photographer Stratis Vogiatzis' book "Inner World" contains 54 images of inner spaces at the mastic villages of Chios, part of the beautiful Greek islands. I have tried to find out if this book is available to purchase but cannot find any further information about it except what is written here and here.  I am fascinated, intrigued, and immensely inspired by this project and feel a similitude to Stratis' approach to photography.  I'm also incredibly moved by the colour in these spaces, and how layers of time are so evident, intensifying each shade.
There is a wonderful article about Stratis' work on Yazter, right here. And although the images speak for themselves, I highly recommend you read this. It's all wonderful, wonderful stuff.
(would you like to know how I came across these incredible images? Follow my path to here, then here, and finally here. Enjoy the wander!)