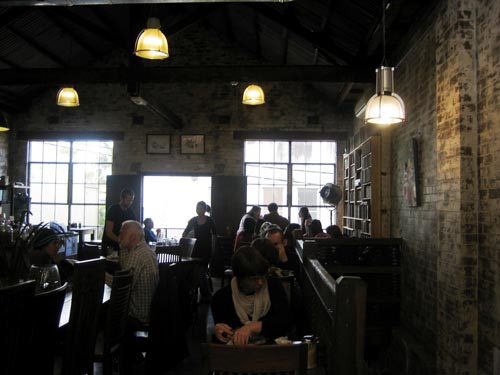 photograph of berkelouw books newtown cafe by the fat belly club
I have less than two weeks left here in Sydney and I really wanted to meet as many of you as possible. So, I've organised an impromptu meet up & booksigning next thursday february 4, between 5:30pm-7:30pm at the new and gorgeous newtown berkelouw books ! Anyone can come along, you can buy your own refreshments at the cafe and we can just chat, or if you have a paris: made by hand you would like signed bring it along, or if you'd like a brand spanking new one for a friend or yourself, berkelouw books will have a nice fat stack, just for the occasion…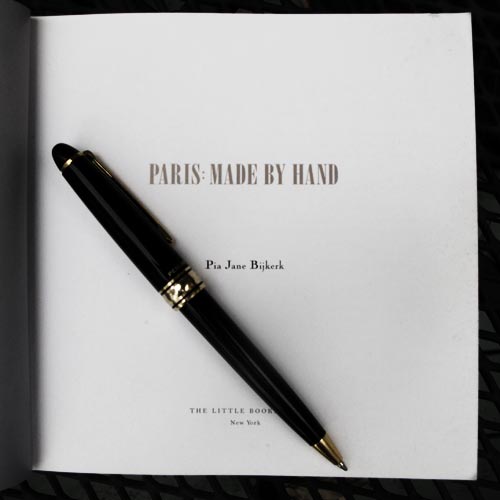 I'm thinking it will be a small affair, nothing fancy, just a nice location to mingle and get to meet. What do you think?  Please pass the word along on your blogs if you are based in Australia or Sydney, and I really hope you will come along. Don't be shy (I'm shy too, so that will make at least two of us!). Email me if you have any questions. And a big thank you to Newtown Berkelouw Books for having us.
……………………………………………………………………………………………….
Save the date: Thursday,  February 4, between 5:30pm-7:30pm Newtown Berkelouw Books. See you there!