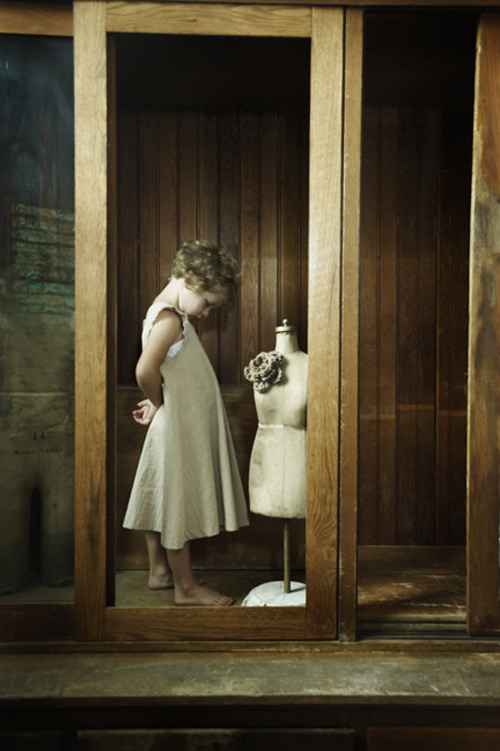 Last week or so you may have noticed that I featured the blog of the very beautiful 100% organic cotton children's wear line called Periwinklebloom in the 'blogs in the spotlight'(see sidebar). This week I'm delighted to share with you Periwinklebloom's Autumn '09 collection which has just launched. The concept behind this collection is about layering, and 'kind' design, with an introduction of 'waste-not wares' –  making use of organic cotton and vintage scraps. The collection was shot in an antiques warehouse by photographer Greg Rannells, and I adore everything about it – not only the new designs but the styling, the location, the props and of course, the gorgeous models. Tyler, who is the creator of Periwinklebloom recently told me that she kept my book in mind as her muse for the shoot. Wowsers, what a compliment.  I love how inspiration is a revolving, ever-evolving door…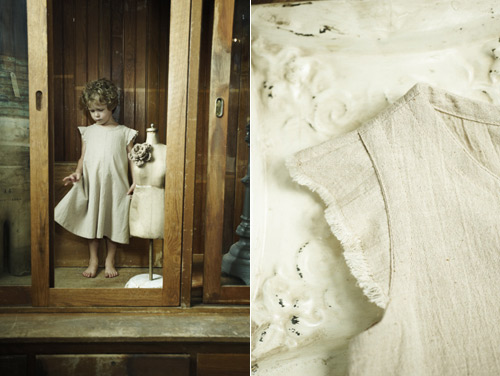 So here is a sneak peek of Periwinklebloom's Autumn '09 collection but be sure to check out the full range right here. Each garment is 100% organic cotton, homegrown and hand-sewn in the United States.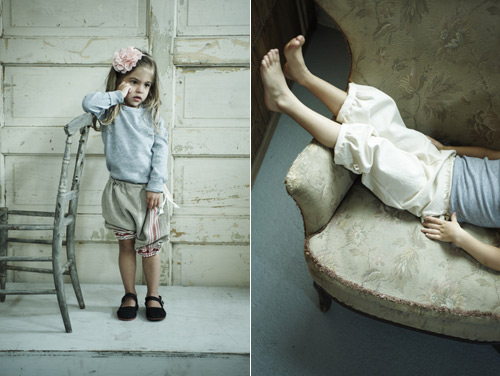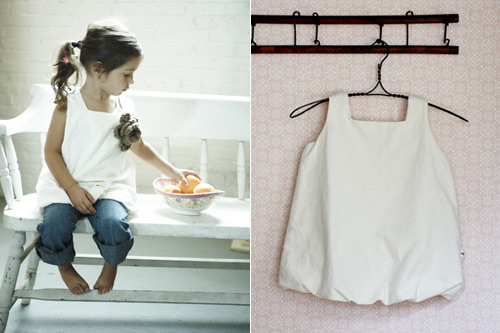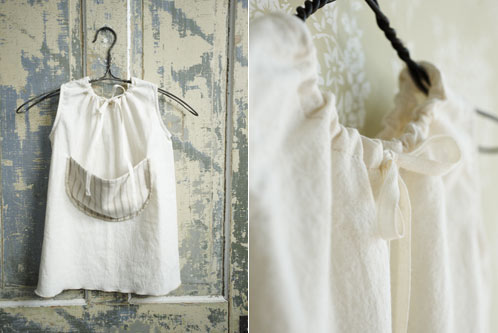 Beautiful, non? Oh, I love it. Thank you,  Periwinklebloom.