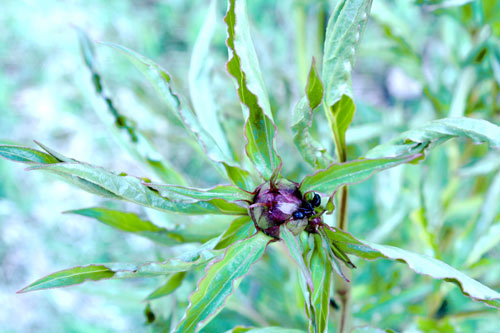 Hi, again. I have just returned from a very big, long trip. I thought about this space and you often while I was gone. My days as a guest are coming to a close so I won't possibly be able to share everything with you here. I intend to continue in my own space very soon. I do hope you will come visit me there when I open. I can't thank Pia, the most gracious of hostesses, enough for giving me the opportunity to meet her readers and to share a bit of what inspires me. I have a couple of final posts coming up but I would like to say thank you now. Thank you for all of your lovely comments and encouraging words!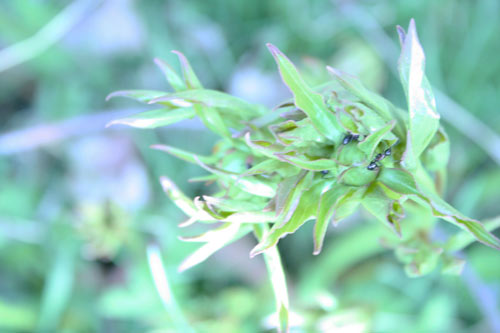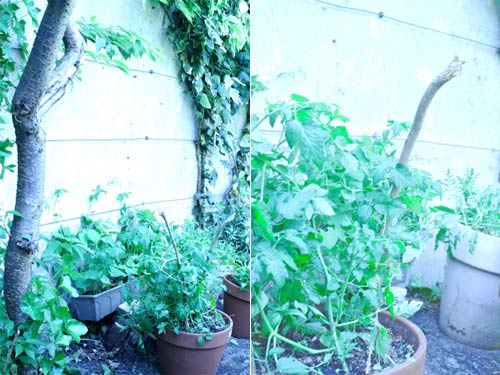 When we came to look at our current house I fell in love with three things. The antique shop next door,the curtains and the garden. Pia has already mentioned the antique store and I will show you more beautiful photos of that later…the curtains also deserve their own post. Today I want to show you the garden.
I have not had a garden since I was a kid and I have definitely never had a a magnolia tree. When I lived in LA I dreamt of stealthily climbing the magnolia trees at night when no one was watching, cutting branches to display in my house. Since I began posting here we have watched our magnolia tree bud, burst into bloom, and shower the ground with petals. My son calls it a cloud tree. Did you know "cloud trees" evolved before bees appeared and that specimens have been found dating back 95 million years, I pointed this out to the little guy and his first response was "Oh wow" but after some thought he said "don't touch bees, they'll bite you". Words to live by.
Before we left for our recent travels, we planted seeds and sat on the branches of this tree, secretly snipping blossoms for the window sill. When the petals blanketed the ground, it looked like snow. We have watched ferns unfurl, roses bud and beans sprout…for every bean we planted, a "magic" bean went in his pocket. It's amazing what you can do with a handful of magic beans…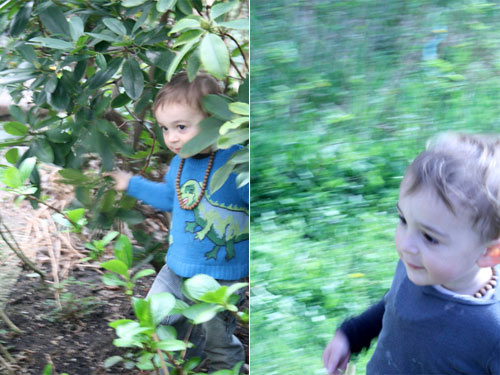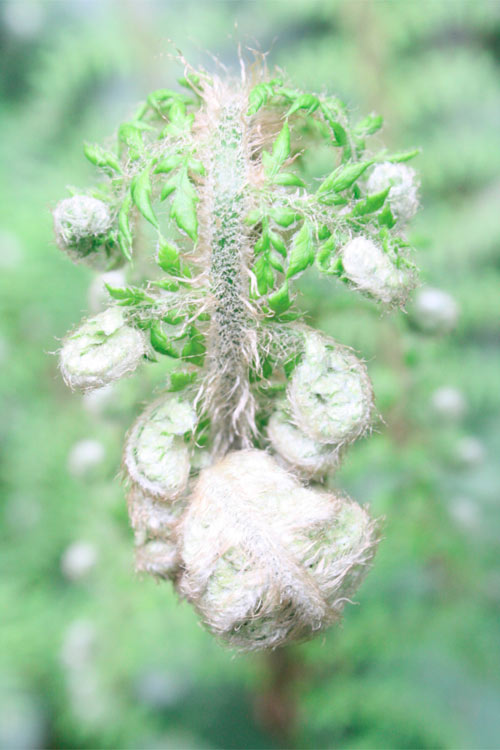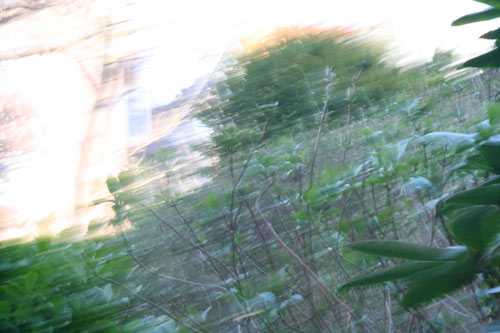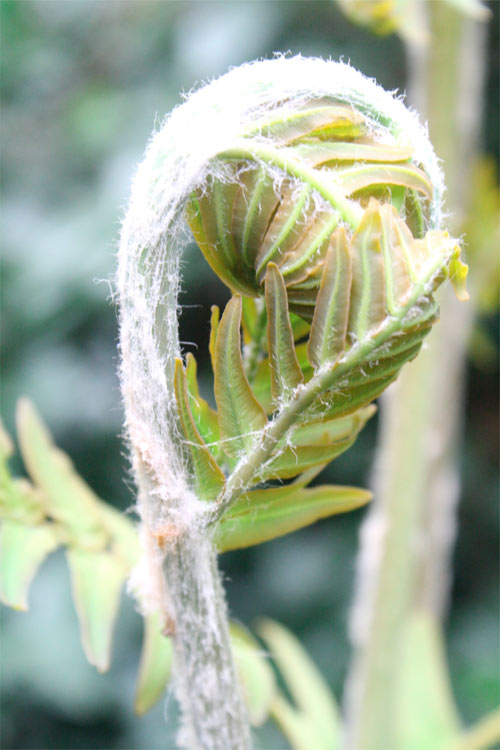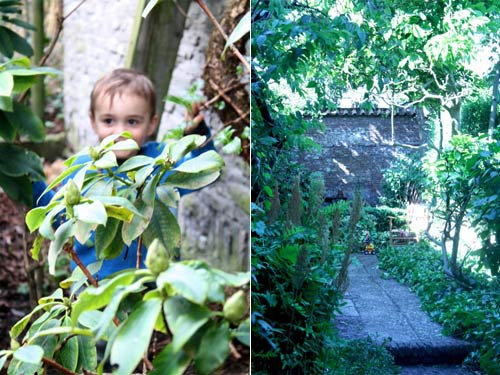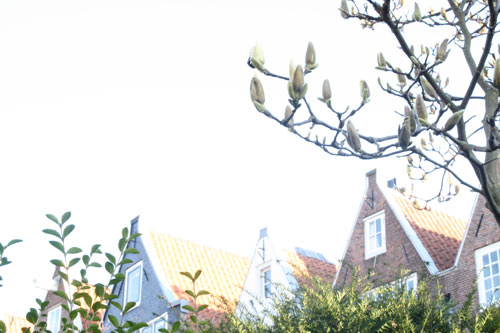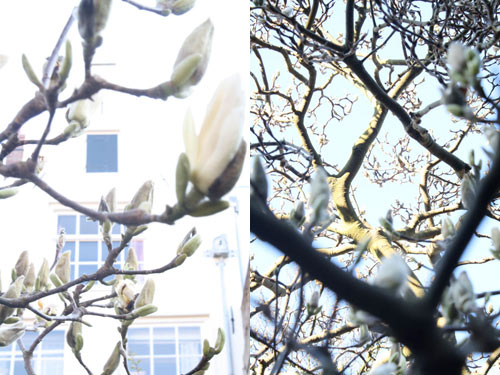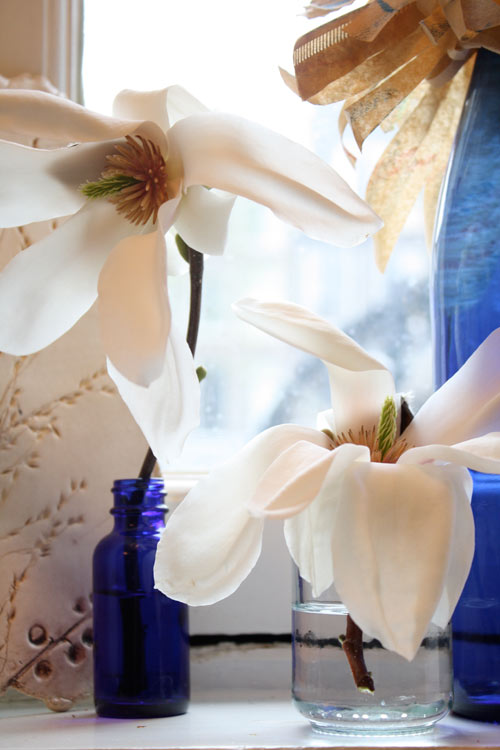 written and photographed by Riley Salyards.