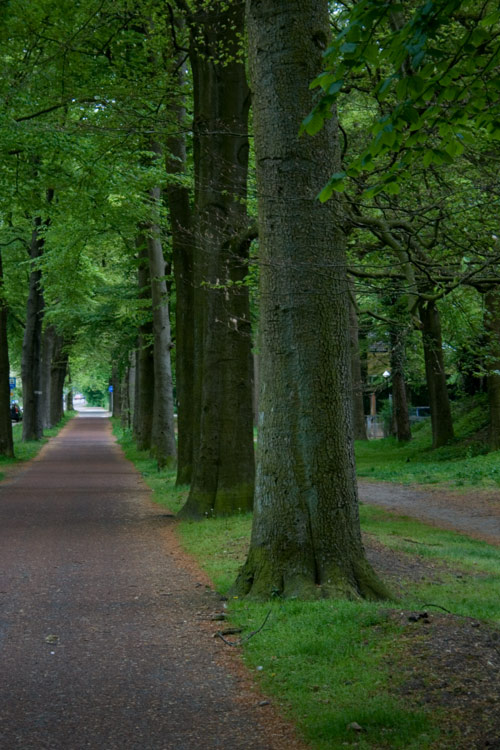 …is just so pretty. with it's birch lined bicycle paths, dreamy dutch homes, and a breathtaking forest to wander through, I would certainly say this town is a little secret slice of heaven. walking to the studio everyday was such a treat, take a look…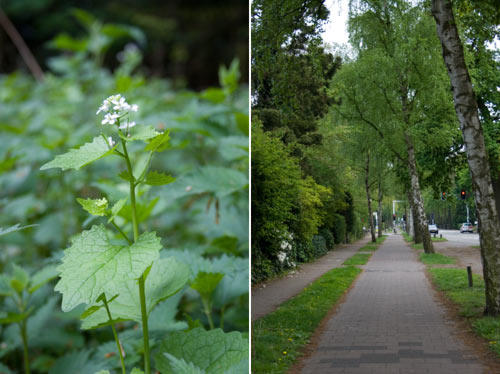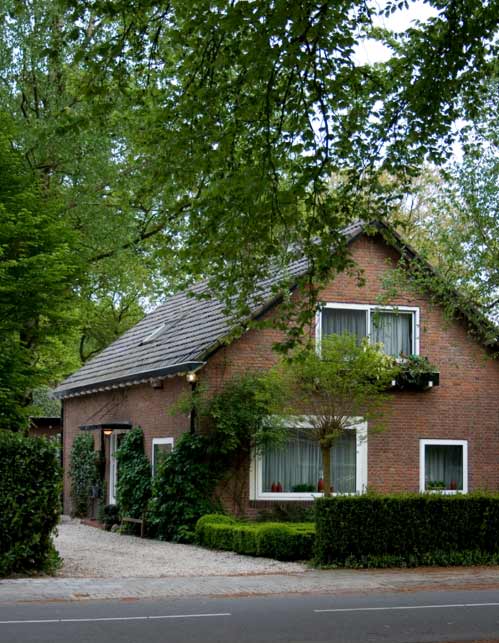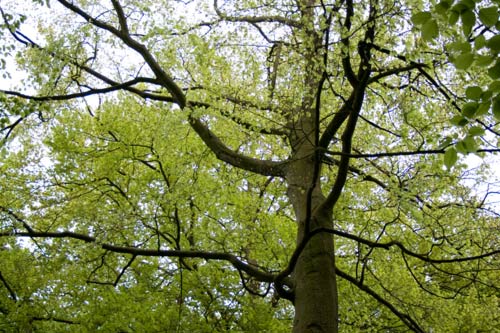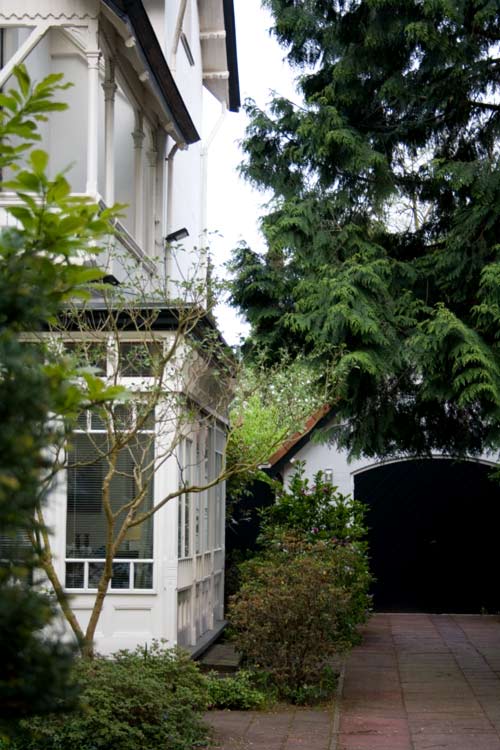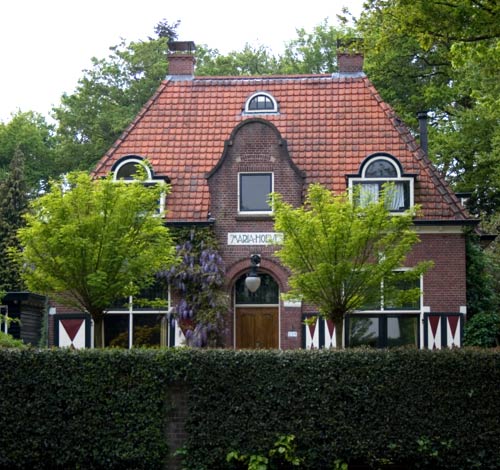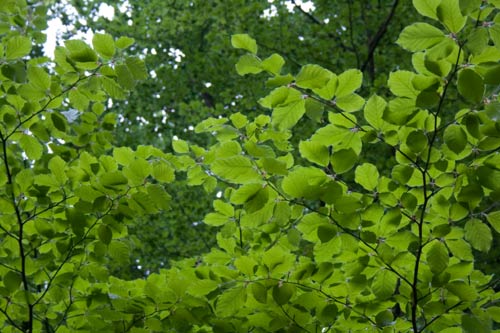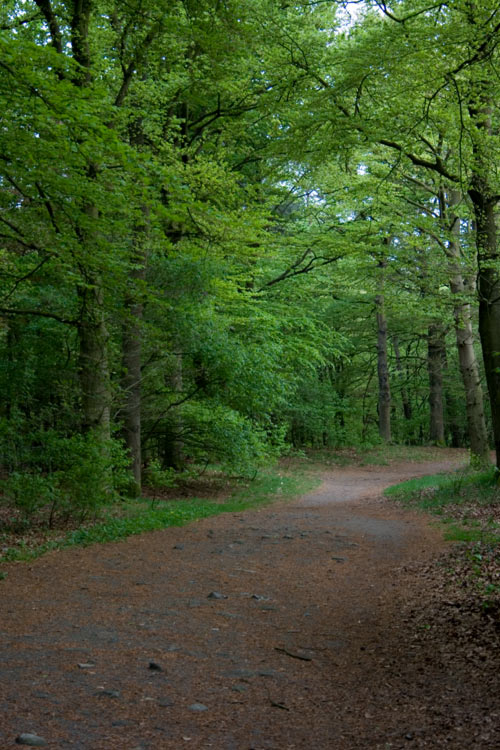 The shoot is over now and I'm back in the (blog)house, ready to share some more day enhancing things with you. Unfortunately I had no luck getting hold of fresh rye, but I want to thank everyone of you who tried to get me some! I had such lovely offers from as far as Estonia and Texas – you guys are the best. Even though we couldn't make it happen I absolutely appreciate your efforts. No doubt I'll have some more fabulously obscure prop requests and I'll be sure to call on you for help.
Today I managed to snap some shots of the gorgeous studio I've been working in so I'll post these photos soon.
But now, everyone take a deep breath. I have something coming up in my next post that I hope will be so day enhancing for you that you will be throwing your fists up in the air yelling 'yippee!!'. I can barely contain my excitement…