Welcome to the (blog)house kitchen, Aran!
All recipes, photography and styling by pastry chef + recipe writer Aran Goyoaga…
"I am very much inspired by seasonal fruits and herbs. I like the idea of having to wait for nature to do its work. It reminds me that sometimes, we should let life run its course and there is nothing we can do about it but wait anxiously for next year's fruits. I wanted to showcase four different recipes using summer herbs and fruits. So colorful and rich, almost like poetry…"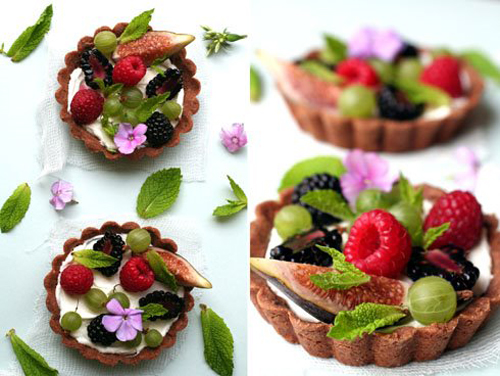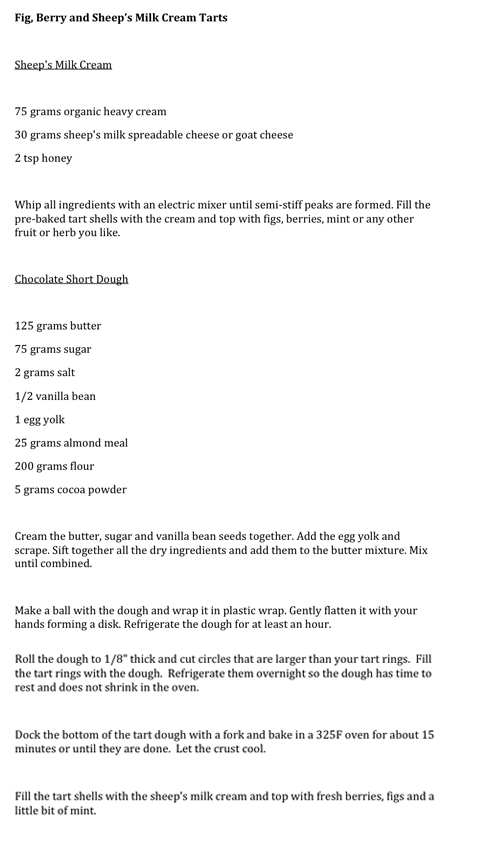 …………………………………………………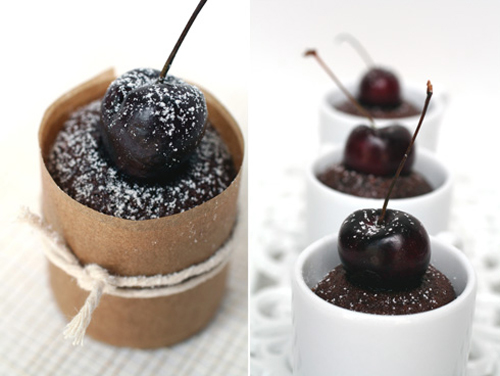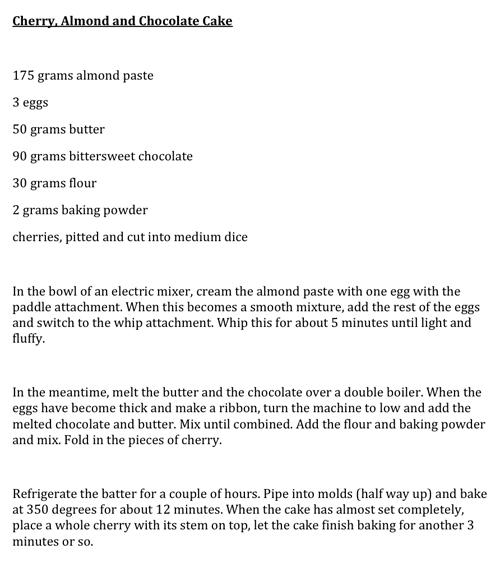 …………………………………………………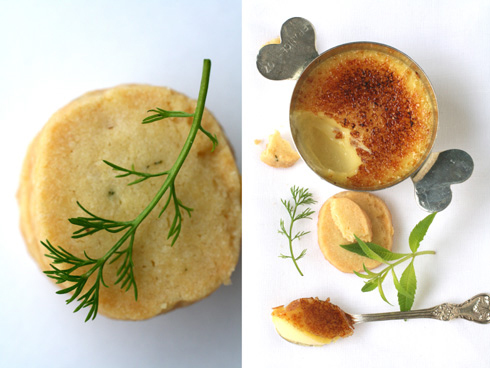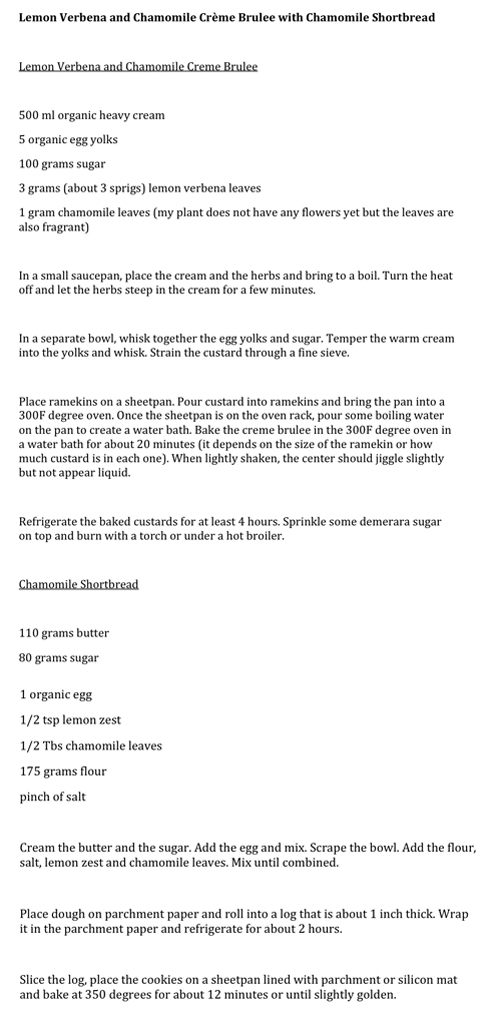 …………………………………………………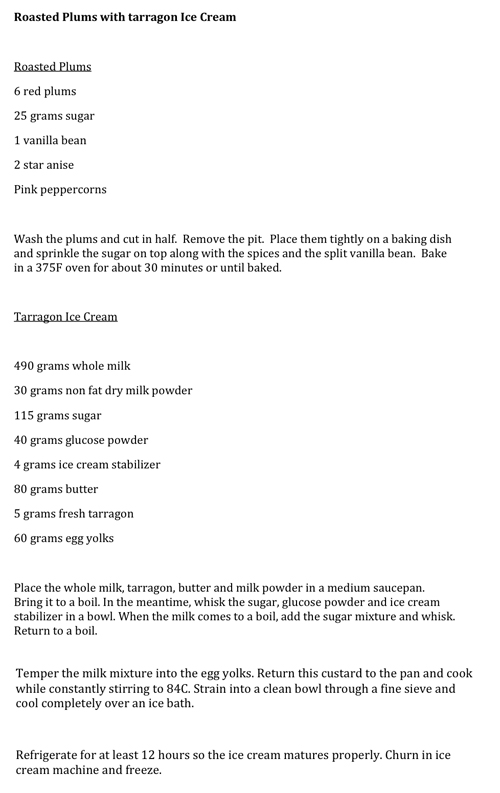 …………………………………………………
Poetry indeed! What an incredible selection of sweetness. Thank you Aran, I am going to enjoy making these delicious treats and I hope you will all try these at home too.
Click here to find out more about Aran, and here to view her wonderful blog. To see the original recipe posts, click here, here, here, and here. Enjoy and…bon appétit!