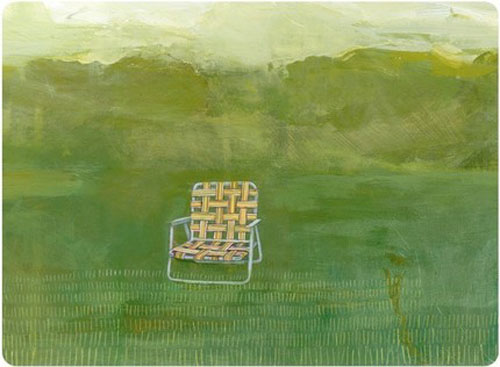 How cool is this yellow lawn chair by Danna Ray. And also super cool is that with each item purchased, 10 trees will be planted through her partnership with Trees for the Future.
…………………………………………..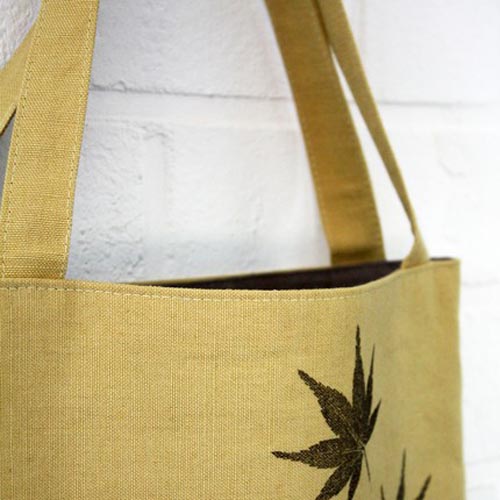 Handprinted Japanese maple tote bag from Lotta Helleberg – so simple and fresh, her other printed pieces are gorgeous too, check them out here.
…………………………………………..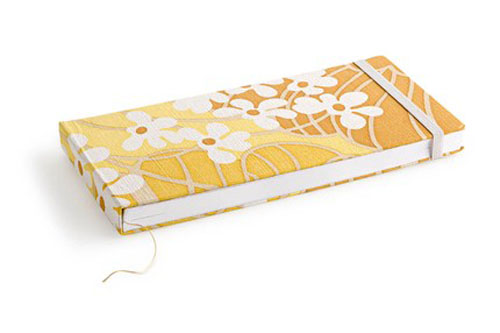 Am loving the creative use of vintage wallpapers these days, and this sketchbook covered with liberty flower vintage wallpaper is beautiful. It's handmade from draw flowers in Italy.
…………………………………………..
Thanks for stopping by for…


I have a theme for this week, perhaps you have guessed it already?