Thank you to everyone who reacted to the post I wrote last week about Blog Action Day, and posted about poverty today. Your thoughts, your actions, and the time you have taken to write your posts has made a wonderful, positive impact toward our plight of poverty. Here are your posts thus far, please take the time to read and comment on each other's blogs…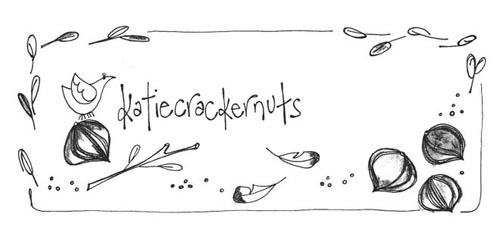 Katie (aka Ms. Crackernuts) writes about her first glimpse of real poverty as a Girl Guide in Bangladesh, read her post here.
………………………………
Allison tells us about an old bearded stranger who came knocking on her door yesterday, and the importance of connecting with each other to help eradicate poverty. Beautiful post Allison. Click here to read.
………………………………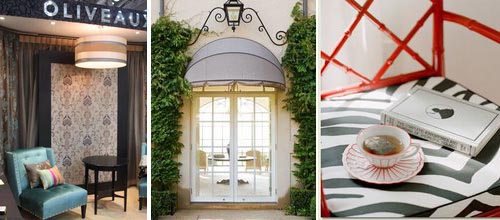 Oliveaux tells us about Nakuru Baby Orphanage in Kenya, founded by an Australian couple who sold their home in Australia to start the orphanage. They now look after 35 babies and children. Click here to read more.
………………………………
Charlie from So Lovely and My Sister's in Darfur has written a few fabulous posts spread across her blogs. Read them here and here.
………………………………
Corine from Hidden In France talks about her fear of poverty in her own life, and has been blogging her little heart out for Blog Action Day for the last 48 hours. Read her awesome posts here. You go girl!!
………………………………
Sofia writes this: "Don't let poverty become our landscape". Read her post here.
………………………………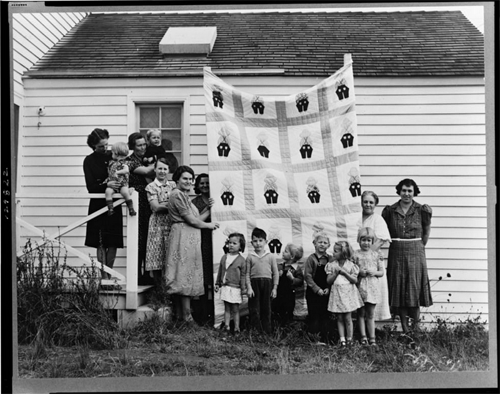 Josephine from Red Thread starts her thread on poverty with this beautiful image from Dorothea Lange. Her eloquent post says it all, read it here.
………………………………
Nadia from La Porte Rouge made this beautiful picture for the day.
………………………………


Bricks + Cartwheels wrote about the very brilliant Global Studio. Check out their full post here.
………………………………
and Courtney from Under a Paper Moon has written two informative and inspiring posts right here.
………………………………
So get clicking everyone!! There is no time better than the present to comment on each other's posts and make a super loud echo vibrate through the blogosphere. Shake it up now, I wanna hear the rumble! A world without poverty is what we want!
I said, what do we want?
A WORLD WITHOUT POVERTY.
What was that? say it again!