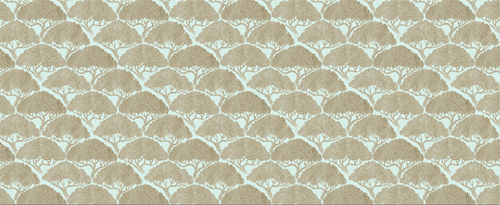 Well, aren't I glad I made it back from Australia in time! Holly's meet & greet night here in Amsterdam on Friday night was a hit, and it was wonderful to meet so many like-minded people. The room was a-buzz with design chatter, with all of us sharing ideas, travel tips, and shopping secrets.
Although I did not get a chance to meet some of the attendees, here is a little selection of people I did meet…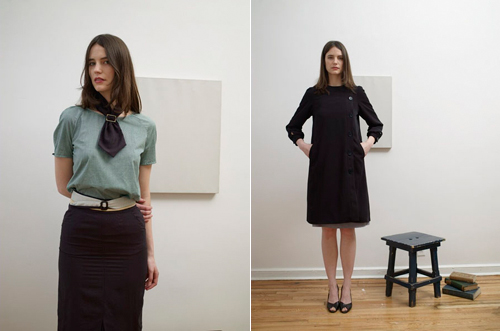 First off, it's a bit cheating I know, since she is actually already a wonderful friend, but it's the perfect chance for me to tell you all about her again! Yep, I'm talking about my friend Riley, the fashion designer from New York whose fashion line had me weak in the knees the moment I saw it. Riley and I do lots of fab things together here in Amsterdam and one of them just happened to be going to the meet & greet. Above is a sneak peek of her fashion label's – jackson, johnston & roe – fall collection which I adore, and above that is a gorgeous fabric pattern from their collection. Riley and I have a few fun things planned ahead, so I'll be sure to post about them in coming weeks!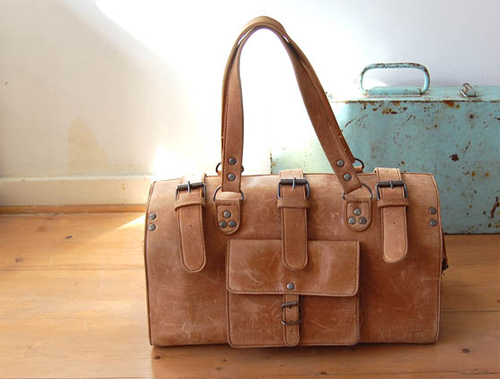 Now I actually didn't meet the lovely lady who stocks the vintage pieces above and below, but my friend Danielle just posted about meeting her on the night and just look at the cool things she has in her online store called All The Luck In The World. Yes please!!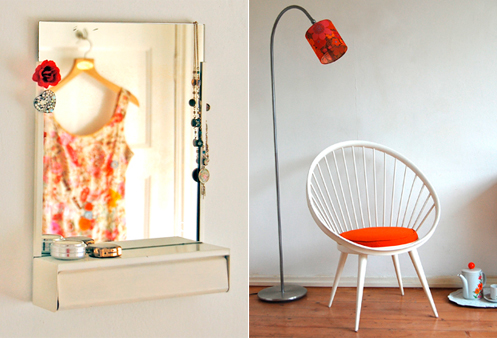 But I DID get a chance to chat with Swedish Emma from Emma's Design Blogg, and she can be described by just one word: awesome. She has an incredible personal style that I'd love to adopt (cool hair, cool clothes, and so on and so forth), AND is heaps of fun. We also spent some time together yesterday, along with her friend Per, going on a bit of a vintage-inspired stroll through Amsterdam, stopping by some of my favourite vintage shops in the nine streets. I hope to visit her in her home city next! Here is an image from her flickr collection…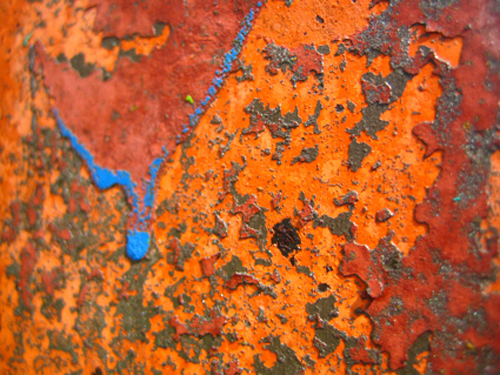 Then, sitting on my right was the delightful Sia! Whose blog siagrafica and fun drawings I have been following for a while now like I know so many of you have too…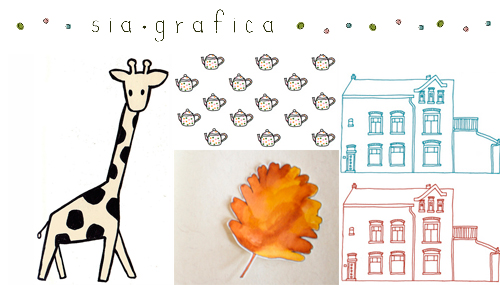 And sitting on my left was The Style Files' dear Danielle. Who had a terrible flu, yet she still made it to the meet with a smile on her face, what a champion. As you know she is another good friend of mine here in Holland, so it was lovely to see her again and catch up on news while I've been away. We also have some fun things planned together, I'll keep you posted! Meanwhile, have you checked out the new wares she has in her online shop Le Souk? I talk of this piece of furniture, the Zaishu Antique Kimono stool which I am proud to say is made and designed in Australia…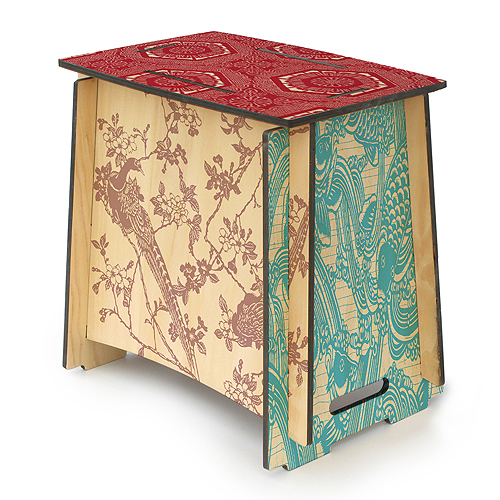 And last but not least is Ms. Holly Becker, the blogger extraordinaire from Decor 8 and Haus Maus . It was great to meet her, such a sweet-natured gal with alot of heart and passion for what she does. I felt like I could have stayed all night chatting with her, so I do hope we meet again while she resides in her new pad in Hannover…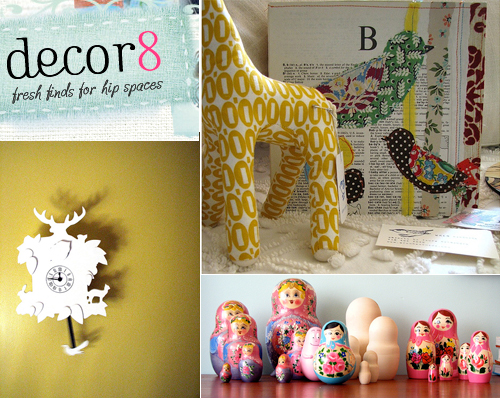 Thanks again girls and boys for such a wonderful evening. I am looking forward to seeing Holly's post about the evening and hopefully catching up on who I missed out on meeting on the night. And as Sofia mentioned in a comment in my previous post, perhaps we should consider a Meet & Greet in Paris next time?! Nice idea indeed. Until then!
xx