Headline: my wallet dilemma has been solved…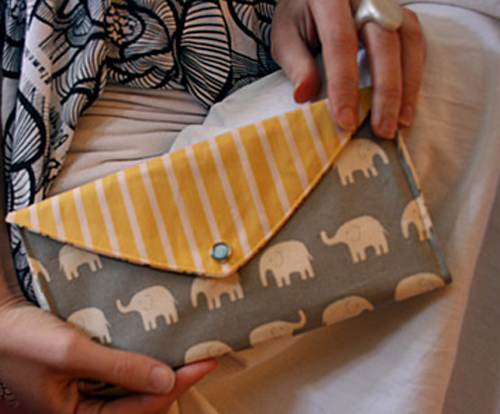 (embarrassing to be wearing an un-ironed skirt as a stylist but i must confess i rarely iron at home as i do so much of it at work. baaaaaad confession.)
I received 'the chosen one' in the mail yesterday and threw my old milk stained one right into the bin (perhaps the milk will help it disintegrate quicker!). After heavy etsy searching and looking at everyone's suggestions (thank you all!), I chose to go local with a little brand some of you will already be well acquainted with. So, let me introduce you to the new member of my handmade accessories collection…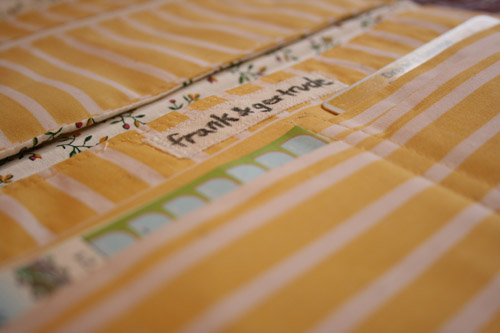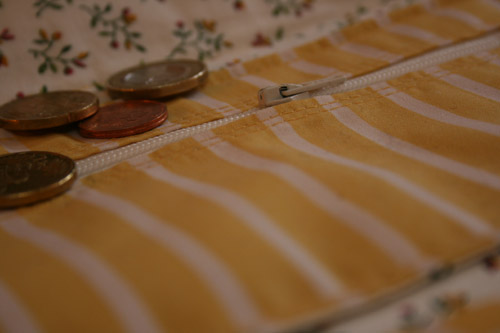 This is a beautiful wallet from the very talented Megan Hoffman of Frank and Gertrude. The attention to detail is sublime, and her fabric combination I just love. This one doubles as a clutch purse so I do not have to carry a handbag everywhere. However, now that I have my first piece of Frank and Gertrude, I am very keen to buy one of their beautiful handbags, check out their store right here.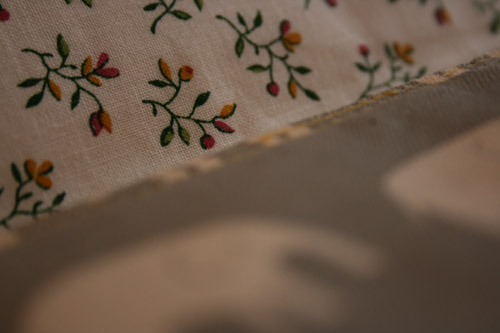 Also in the headlines: yesterday I received a 'You Make My Day' award from the lovely Mary-Laure at Aurea and it certainly brought a smile to my face! Thank you Mary-Laure, it means alot to know that I make your day as you do mine.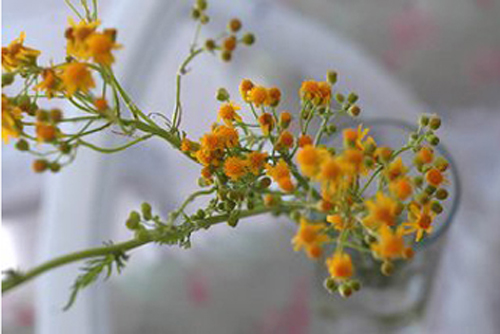 image by Jen at Simply Photos via Marie at Là
The rule is that I pass this award onto 5 blogs that make me smile so I will be passing it on back to Mary-Laure as she does indeed make my day! and will also pass it on to:
Josyln at Simply Lovely (and she is sick at the moment so she deserves a big pick me up so go and say hi), Jen at A girl and Her Polaroid, Liivian Talossa and Jo at A cup of Jo (and it is her birthday so how could I resist! but i just found out she is a year younger than me goddamnit)(and has a twin sister. lucky thang.)
As Marie at Là so succinctly wrote, the 'you make my day award' works like this…
1. write a post with links to 5 blogs that make me think and/or make my day
2. acknowledge the post of the award giver
3. tell the award winners that they have won by commenting on their blogs with the news.
Coming up soon: my heart wanders update!
Side Note: this post is best read with KT Tunstall's Black Horse and The Cherry Tree in the background. Go on, try it, works for me!