We've all had a good drool over South African photographer Debi Treloar's online portfolio, and we lapped up her photographs when we reviewed the book 'Recycled Home', but can we get enough of Debi? No we can't. Because she also just happens to be a lovely person and we love those types at the (blog)house! While chatting with Debi recently I couldn't resist asking her if we could have a sneak peak into her own London home. And I'm glad I asked!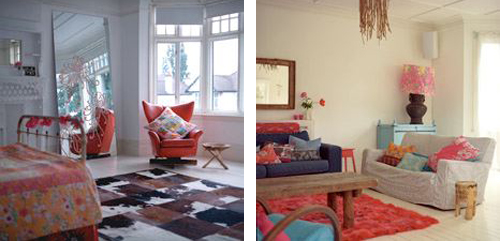 Debi's Victorian home in London is bursting with colour and energy. It is a gorgeous collection of vintage, found and rescued, and is splashed with beautiful African artefacts. Loose, real, and sophisticated is how I would describe her home. The stylist in me wants to review this home for you in full detail but I won't subject you to my ramblings (hmm, unless you ask). But I will say this – have a good gaze at these shots and look at her clever use of colour. Even though it looks like a happy accident, there is actually a rhythm, an order to her use of colour. She has not been frightened by using bold key colours throughout, and it is this confident use of colour that makes this home a knock out. Enjoy your visit to Debi's place and be sure to pick up the free inspiration from these beautiful photographs along the way…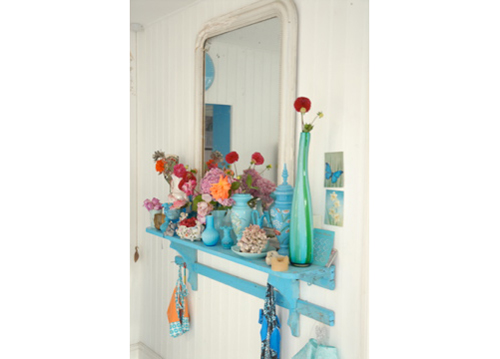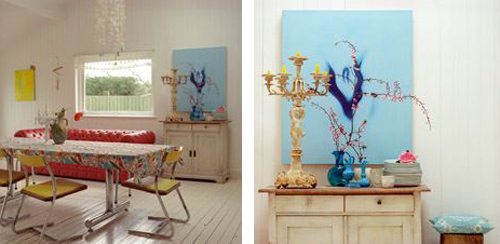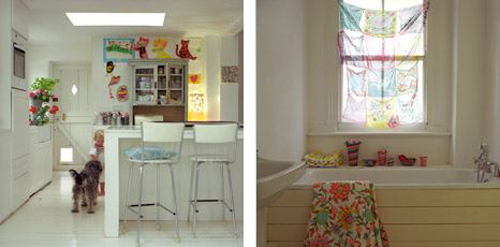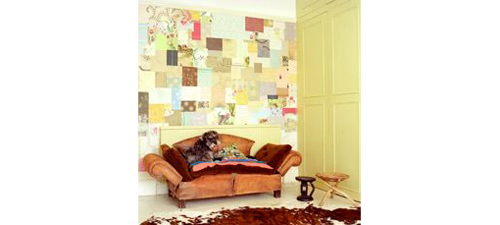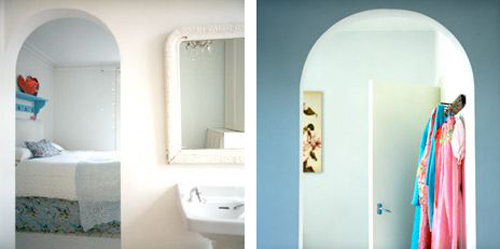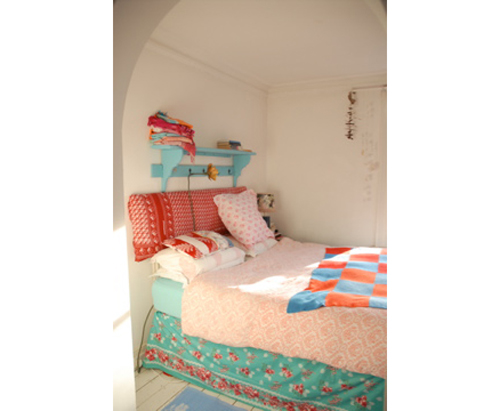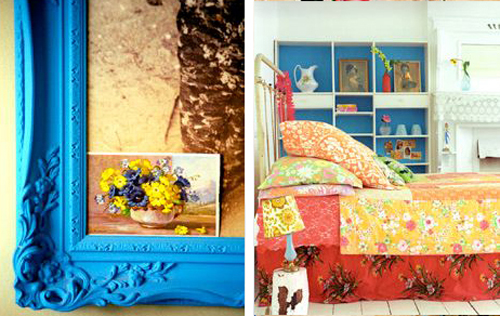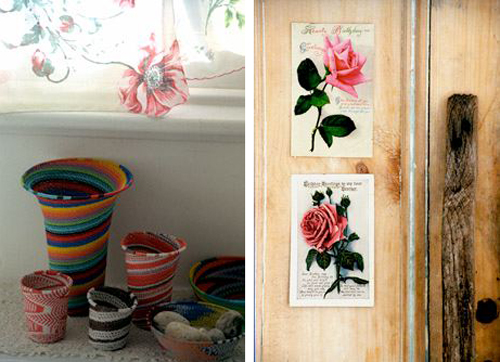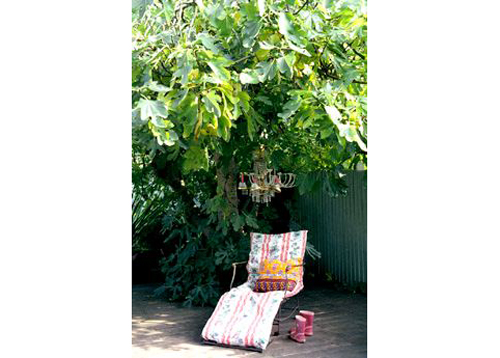 Larger images of Debi's home can be seen in the book Flea Market Style written by Emily Chalmers and Ali Hanan, as well as a back issue of Living Etc. Thanks again Debi!
Up next: another stunning interior inspiration thanks to Debi, but this one has a twist and I'll give only one clue: it is somewhere in Africa!