I hope you are not too upset that I left you.
I didn't mean to, I didn't know I'd be gone so long.
But I will come back for you I promise.
If you wait, I will return.
And when I do, I will dance for you.
Just for you.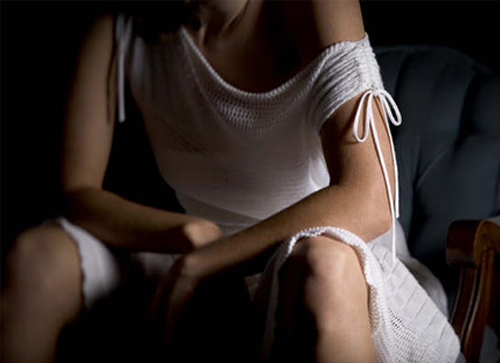 Ode to my beloved 1920's knitted dress.
Dress modeled and styled by Pia Jane Bijkerk.
Photograph by Michelle Young.